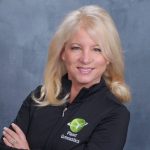 Executive Director:
Hello!  My name is Sally Poveromo.  I'm the founder, owner, and Executive Director of Little Planet Preschool.   My life's passion is working with children.   With a Master's in Education and 25+ years of experience in youth sports, performance, and education, I'm excited and proud to offer the community this new, unique, movement-based preschool.  Here we will strive to guide children to become strong, confident, healthy, happy, lifelong learners.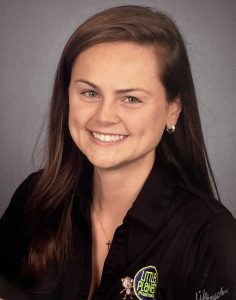 Ms. Emma
Little Planet Preschool Director:
Hi, I am Ms. Emma and I am so thrilled to be the Director at Little Planet Preschool.  I received my formal education at Salve Regina University in Newport, Rhode Island earning a Bachelor of Science in Early Childhood Education / Special Education.  I have enjoyed working with children from infant through first grade for many years.  I am excited to bring my education, years of experience, and creativity to Little Planet Preschool to create an atmosphere that fosters a love of learning and provides a solid foundation on which to build long past pre-school.  Outside of the classroom, I enjoy watching the sunset, going to the beach, traveling, running, scrapbooking, cooking, and watching the Boston sports teams!  I am looking forward to partnering with you and your child as we all learn and grow together!
"You're off to great places, today is your day! Your mountain is waiting, so…get on your way!" – Dr. Seuss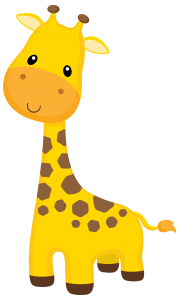 Ms. Sadie
Lead Teacher
Hi, I'm Miss Mercedes also known as Miss Sadie! I've been working with children for 13 years. Although Preschool is my favorite age group, I have lots of experience working with newborns up to 16 years olds. It's been a few years since I've been in a traditional classroom setting but; I've worked with the company Care@Work providing families with backup childcare as well as running Pop Up Daycares. I received my Early Education Certificate at Bunker Hill Community College and plan to further my education. I was a gymnast up until I graduated from high school and believe movement is an essential key to learning, which is why I've also joined the team at Sweet Peas as a Gymnastics Instructor. When I am not working you can often find me; crocheting or doing anything art related, cooking or trying new foods, watching movies, doing action sports, and adventuring anywhere and everywhere!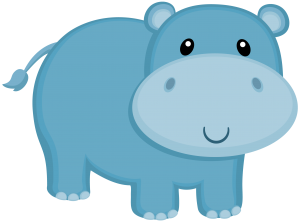 Ms. Naomie
Teacher
Hi my name is Ms. Naomie! I am so happy to be working here at Little Planet! I have worked with children ages 3 years old – 5 years old for a few years now. I am currently in the process of taking college courses to become Lead Teacher Certified through EEC. I enjoy spending time with children and getting to know each of them. I enjoy painting, baking, and going on adventures around Boston!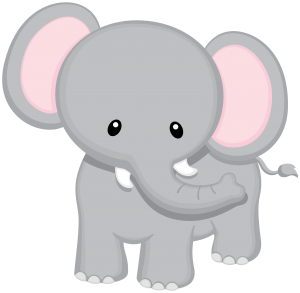 Ms. Jackie
Teacher
Hi Everyone! My name is Jackie, I have been an Early Childhood Educator for over 23 years. I have experience woking with children ages infants through 5 year old. I received my lead teaching certification from Middlesex Community College in Lowell. What I enjoy most about teaching is seeing how much the children learn and grow through playing in the classroom. I love painting with children and getting messy at the art table. Outside of the classroom I enjoy reading, hiking, cooking, and going to the gym. I have two children of my own and 3 grandchildren and 1 on the way and I can't wait.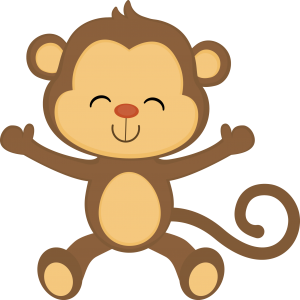 Ms. Gina
Teacher
Hi Everyone! My name is Ms. Gina! I am very excited to be joining Little Planet Preschool. I received my Bachelors Degree in Interdisciplinary Studies and my Masters Degree in Curriculum and Teaching from Fitchburg State University. I have been working with children from infants to school age since I was 11 years old. What I enjoy most about working with children is seeing their smiling faces everyday and watching them grow. I enjoy doing a variety of art projects with children and finding unique ways to create something meaningful. In my spare time, I enjoy writing, listening to music, driving, fishing and shopping. I also love to travel, especially to Disney World!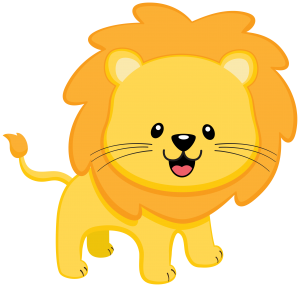 Ms. Jamie
Lead Teacher
Hello everyone my name is Ms. Jamie. I am super excited to be your child's teacher here at Little Planet Preschool. I have been working in the childcare field for 8 years. I have worked with all age groups from infants to 5 years old. I have found my love for preschool by getting the opportunity to explore all age groups, this age group is just amazing. Each child is different and the stories they tell is what make me smile each day. Within the classroom I love to do art and teach them new lessons they may not know a lot of information about. I am currently still in school to complete my director certification at Middlesex Community College. I received my EEC certification from Fisher College. When I am not teaching your children I am teaching dance. I have been a dancer for over 24 years and just started teaching three years ago. My passion is teaching either in the classroom or at dance class. In my free time I enjoy shopping, exploring new cities, spending time with my family and friends, and trying new restaurants and food.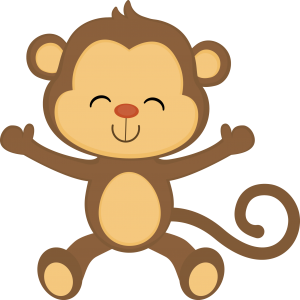 Ms. Ashlynn
Teacher
Hi everyone my name is Ashlynn. I am a freshman at Lasell University majoring in Elementary Education working to get my bachelors degree. I have worked with Pre-k, preschool and toddlers for 3 years. I love to do art with the kids because it is always fun and different. In my free time I enjoy shopping, sleeping, going on different adventures and hanging out with friends and family.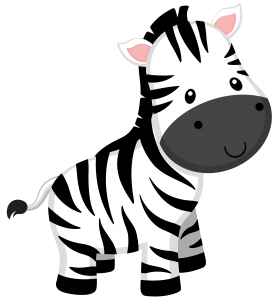 Ms. Janelle
Assistant Teacher
Hi my name is Ms. Janelle! 🙂 I am delighted to be joining Little Planet Preschool. I am a recent highschool graduate, this fall I will be attending Salem State University. Previously, I have had experience babysitting children. I am excited to learn and watch the kids flourish. Beyond the classroom my favorite things to do are photography, traveling, and exploring the world as well as cooking for friends and family.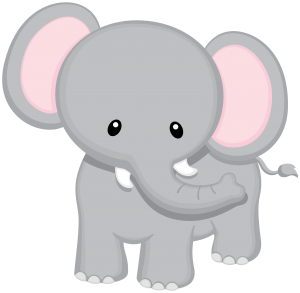 Ms. Em
Assistant Teacher
Hi Everyone! My name is Em and I am so excited to be here at Little Planet! I have been working with children since I was 12 years old. I teach dance classes to children ages 2-8. I am also a gymnastics instructor at Sweet Peas Educational Gymnastics! I recently graduated from Dean College with a Bachelor of Arts in Dance with a concentration in performance and choreography. I truly enjoy helping children learn to build confidence and how to trust their bodies. I strive to create a positive environment that leaves the kids with confidence in their learning. Outside of teaching, I enjoy dancing, preforming, taking pilates classes, going to the beach and spending time with friends, family, and my cat!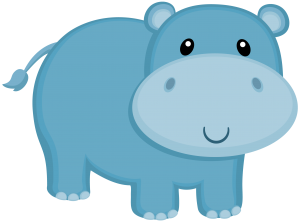 Ms. Sam
Lead Teacher
Hi, I'm Miss Sam! I've been working with children infant-preschool age for 7 years now. I received my lead teaching certifications at Middlesex Community College as well as MassBay Community College, and am currently furthering my education to earn my Director certification and finish my degree in Early Childhood Education/Child and Family Studies! I am most passionate about creating lesson plans and implementing activities to engage children and teach them new skills. I adore watching children grow and learn, and look forward to getting to know you and your child here at Little Planet! In my free time I'm usually found traveling, going to concerts or watching movies!