Health & Safety
As this pandemic is ever-changing, we will continue to make changes for the safety of our students, customers, and staff.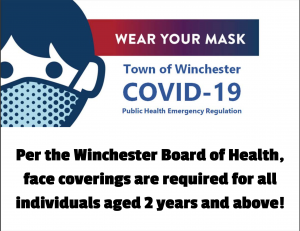 When entering our facility everyone must sanitize or wash their hands and answer no to all the posted acknowledgements on the sign in the lobby.
To reduce the spread of any potential exposure, Parents/Guardians of children are to drop off/pick up their children at the classroom door and not enter the classroom. Our staff members will share photos and information daily with each family through our app.
We also encourage Frequent Hand Sanitation/Hand-washing: Staff and Students are encouraged to wash their hands upon entering the classrooms and throughout the day.
We follow CDC cleaning protocols and those set out by other health professionals and authorities. We also use CDC recommended cleaning products.
Hand Sanitizers and wipes/disinfectant spray will be made available throughout the facility.
The facility will be wiped down throughout the day as families come and go, including high traffic areas and all door handles, tables, chairs, toilets, etc.
Masks available and mandatory for all children and staff.
Staff will sanitize all toys, shared surfaces, and all common touch points throughout the day.
A local cleaning service performs a nightly deep clean of the facility using only commercial-grade cleaning supplies approved by the CDC. Additional deep cleans will be utilized as needed or recommended.
Our brand new HVAC systems will be set to constantly move and circulate the air, even when they are not heating or cooling. The system has MERV 13 filters and an in-duct air purification system that has been proven to kill viruses including 99.96% of COVID particles.
All internal unit filters are maintained by HVAC professionals.
We are requesting parents to call or email the office for assistance as we plan to social distance as much as possible.